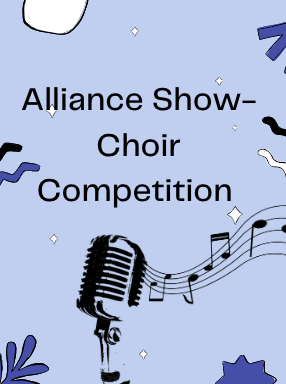 Caylee Loomis, Editor
February 28, 2023 • No Comments
   On  February 15th Alliance High School held a Show Choir Competition. Arranging from the schools Bridgeport, Scottsbluff, Mitchell, Gering, and Bayard. The event ranged...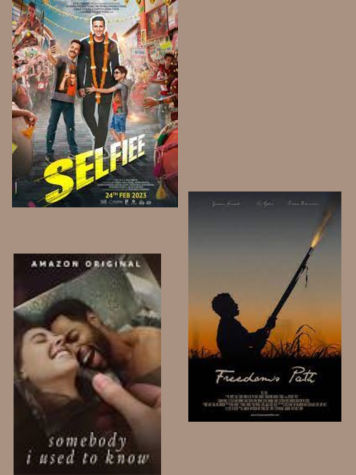 February 9, 2023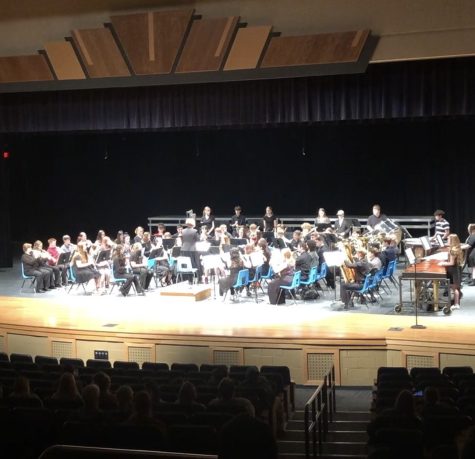 January 30, 2023
February 1, 2023
There are many services in town for people who are in need of assistance. Even though there are some volunteer groups that help there are also businesses that help. There...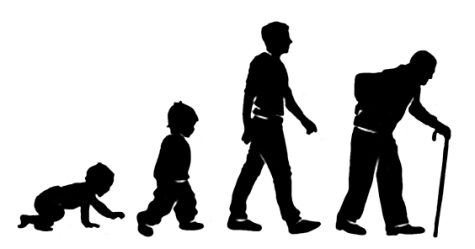 January 27, 2023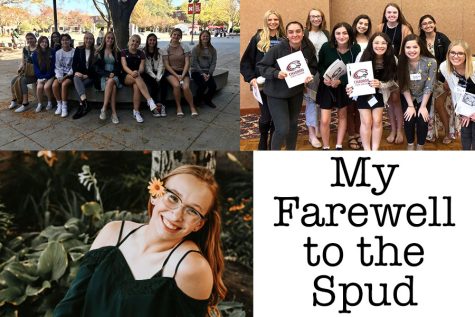 April 28, 2022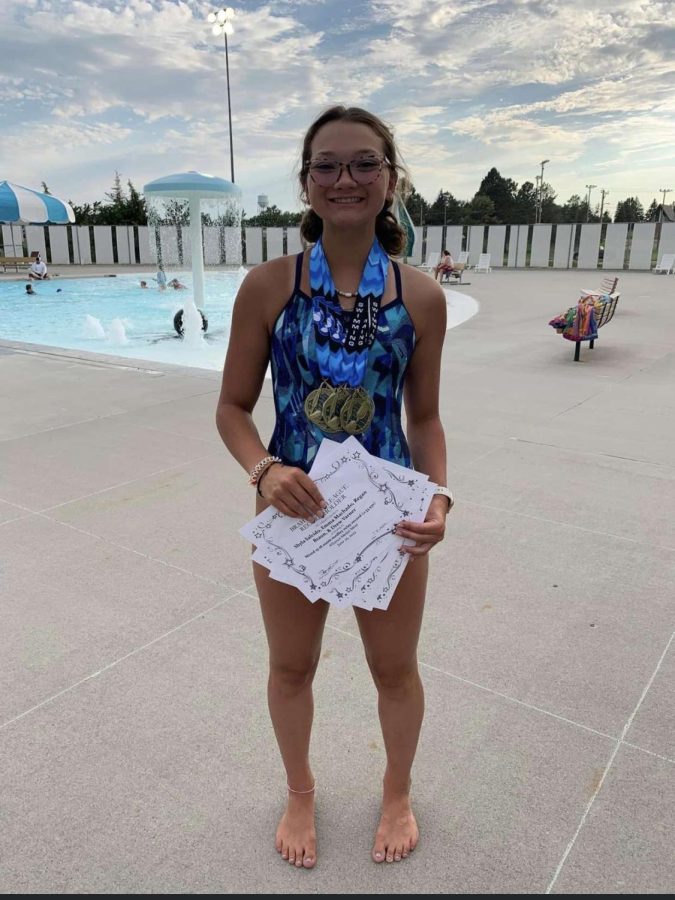 Katelyn Heisler, Staff Writer
February 27, 2023 • No Comments
Even after undergoing shoulder surgery, sophomore Emma Machado, age sixteen, has still been at it, going "beast mode" during swim. Emma has recently committed to four...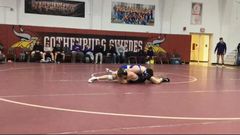 January 31, 2023
When asked how wrestling was going coach Thomas  said, "it is going...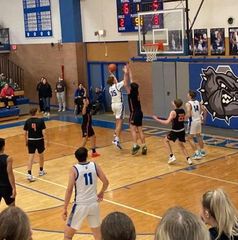 Middle of the Season for Basketball
January 31, 2023
Coach Holst stated at the beginning of the season that he wanted to...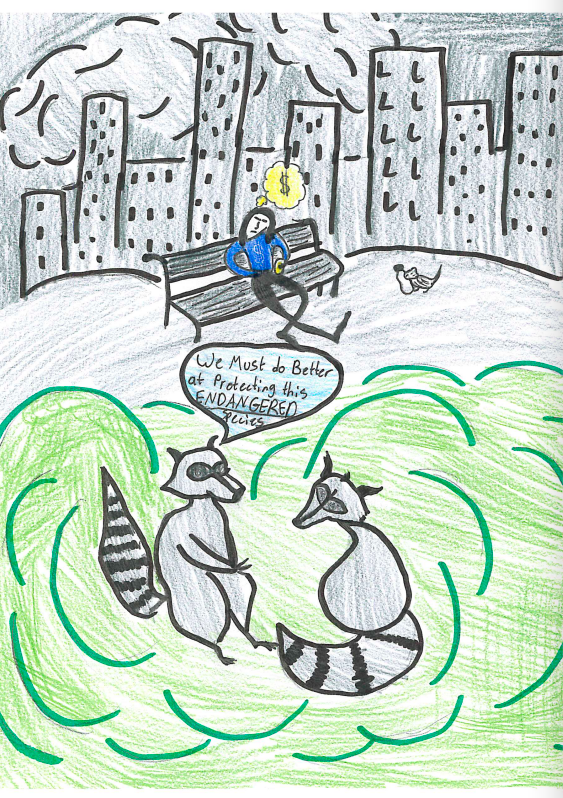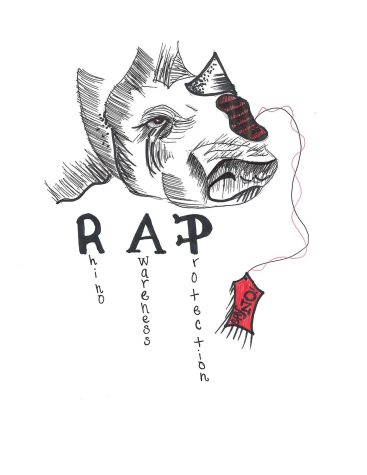 January 17, 2023
January 30, 2023
January 27, 2023